Dental Services in Blainville, Quebec
We create a beautiful, confident, and healthy smile for everyone.
We create a beautiful, confident, and healthy smile for everyone.
DENTAL SERVICES IN BLAINVILLE, QUEBEC
Lüminus Dental Clinic located in Blainville, Quebec provides comprehensive dental care services, and your dental/oral health and smile are our number one priority each and every time you visit our dental clinic. Our dedicated team of dentists is here to provide you with a personalized, comfortable, and stress-free dental experience. Our team of dental professionals will help ensure your dental needs are met, and that we exceed your expectations.
We specialize in the following dental services: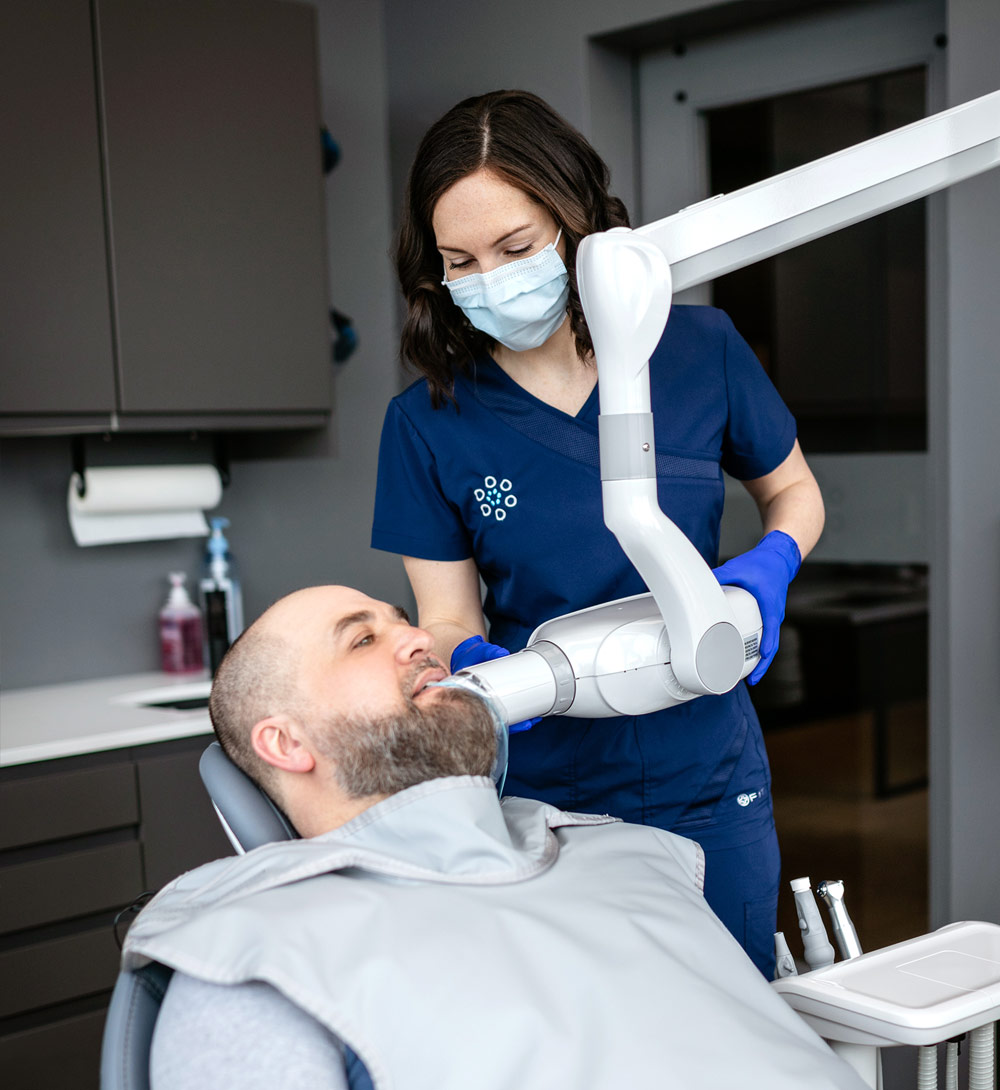 A thorough regular dental exam and check-up is needed to understand your complete oral health.
We will provide you with a comprehensive visit that will consist of photographs, radiographs and a personalized exam for you and your family.
SINGLE-VISIT CERAMIC RESTORATIONS
A simple, quick and beautiful solution to failing and unaesthetic fillings.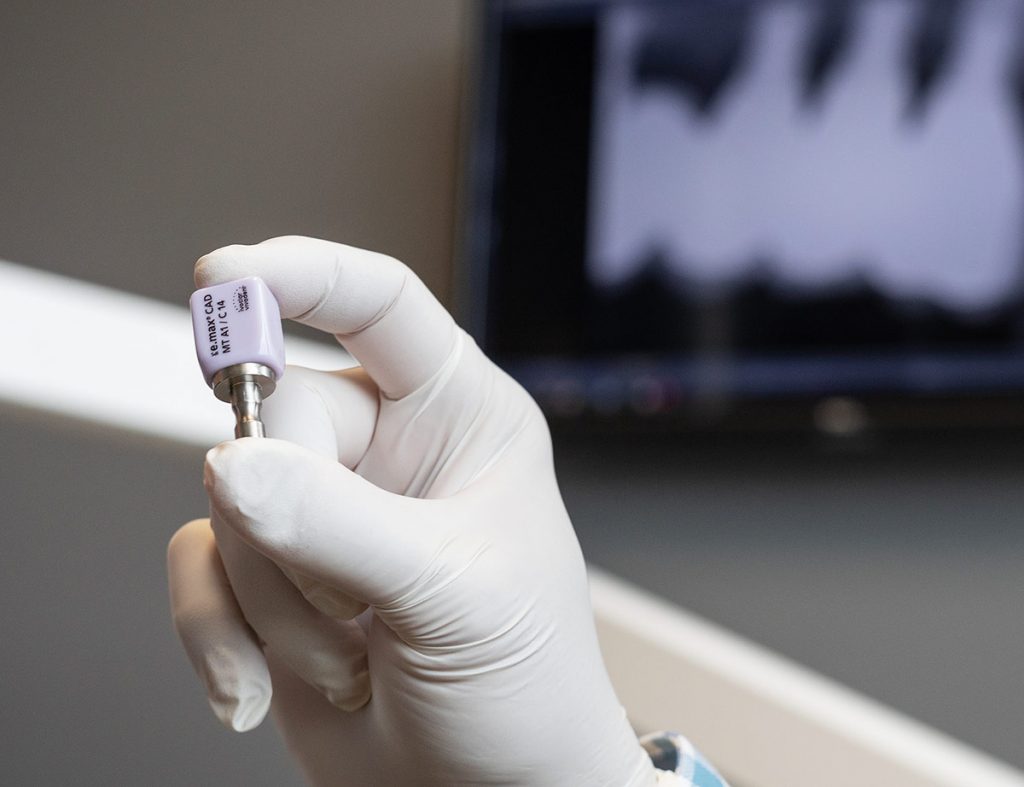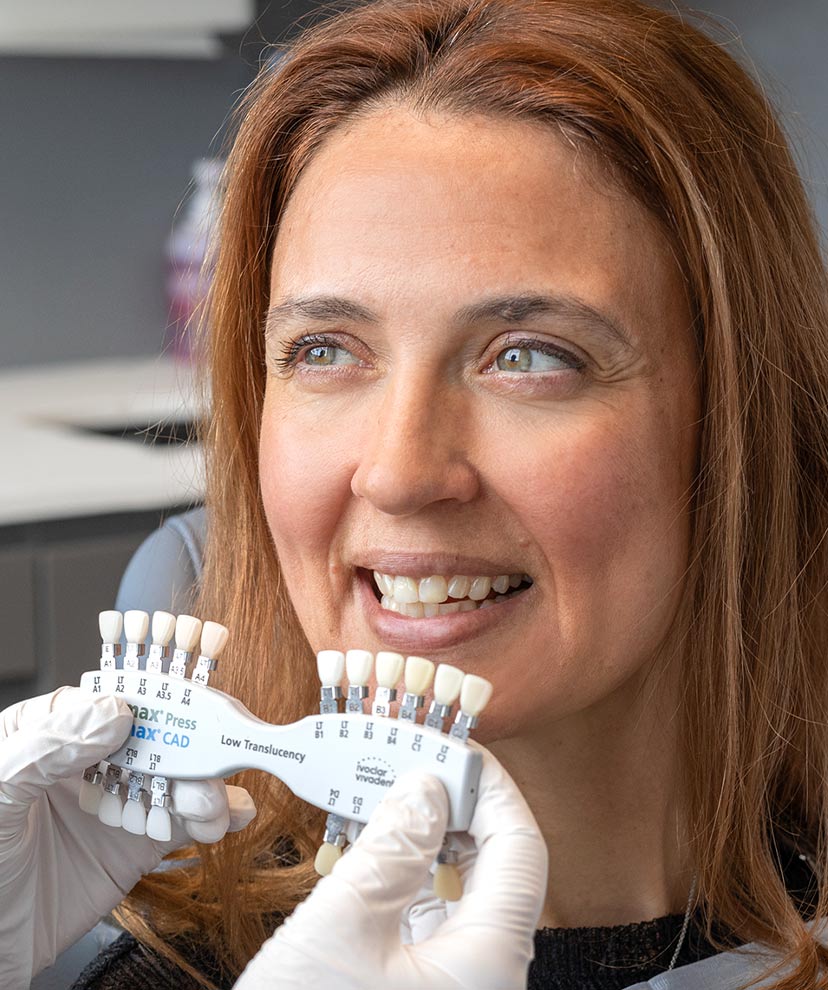 Let our experienced team lead you to a brighter and whiter smile with either an in-office guided or at-home treatment option.
If for any reason you're not satisfied with the result of your treatment, let us know within 3 months and we'll give you a full refund. No questions asked!
Broken tooth or filling? Are you in pain? Or just simply concerned? We'll see you ASAP.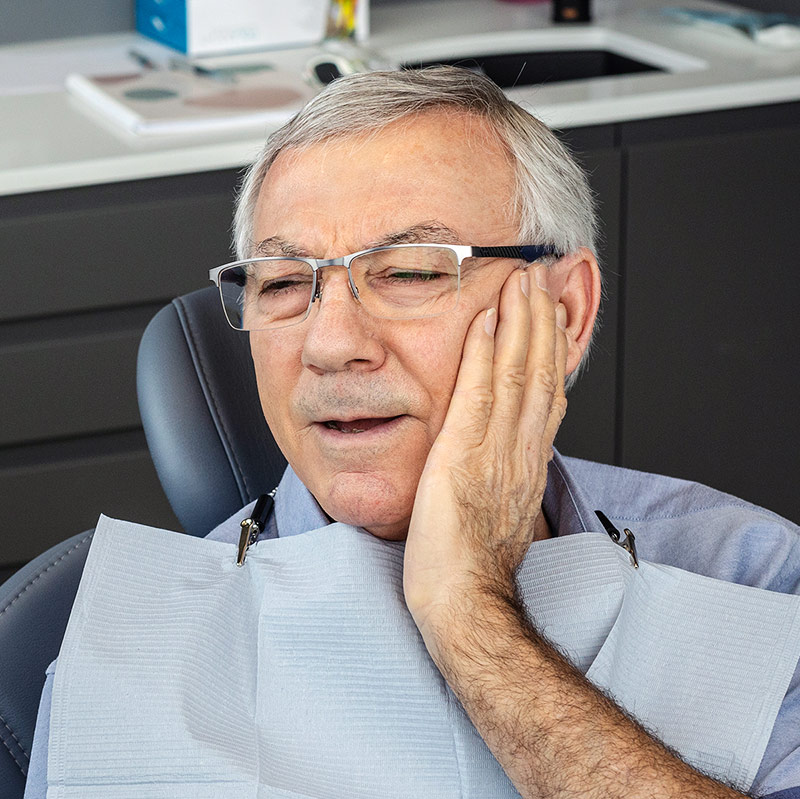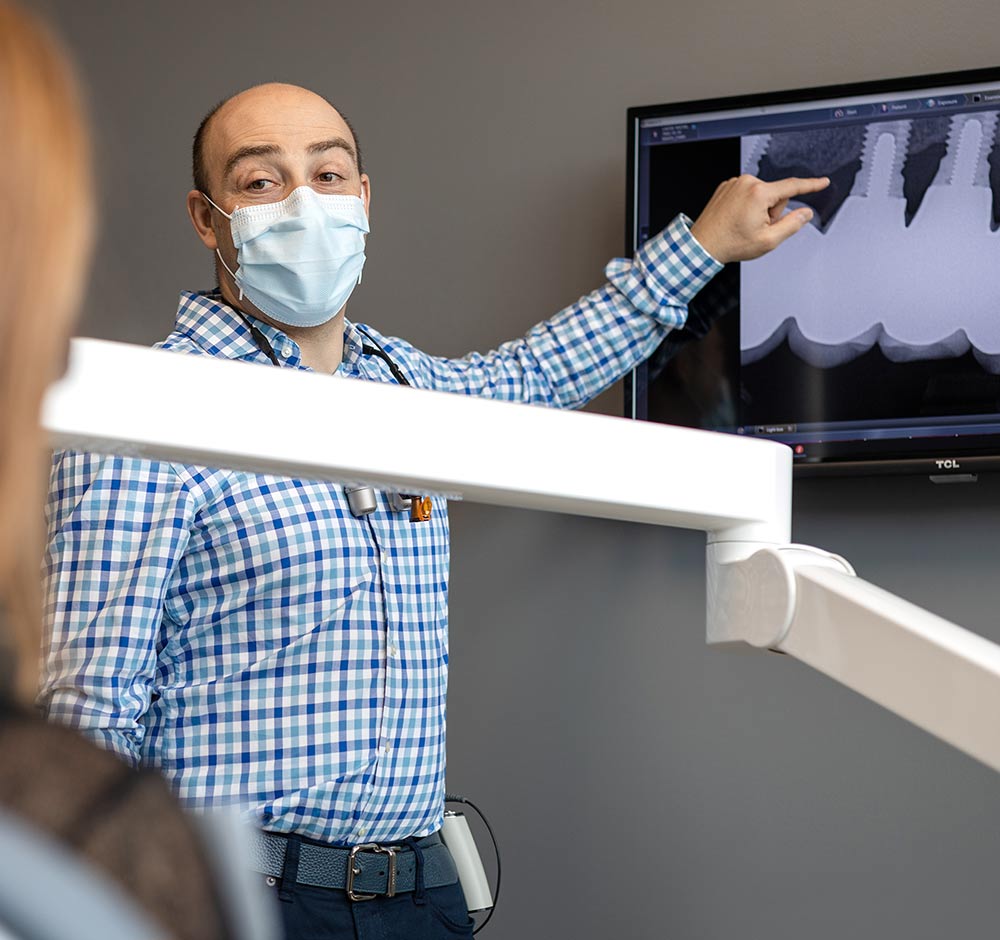 Missing teeth hinder comfortable chewing, strain remaining teeth and can impact a confident smile. Implants are a simple, long-lasting solution.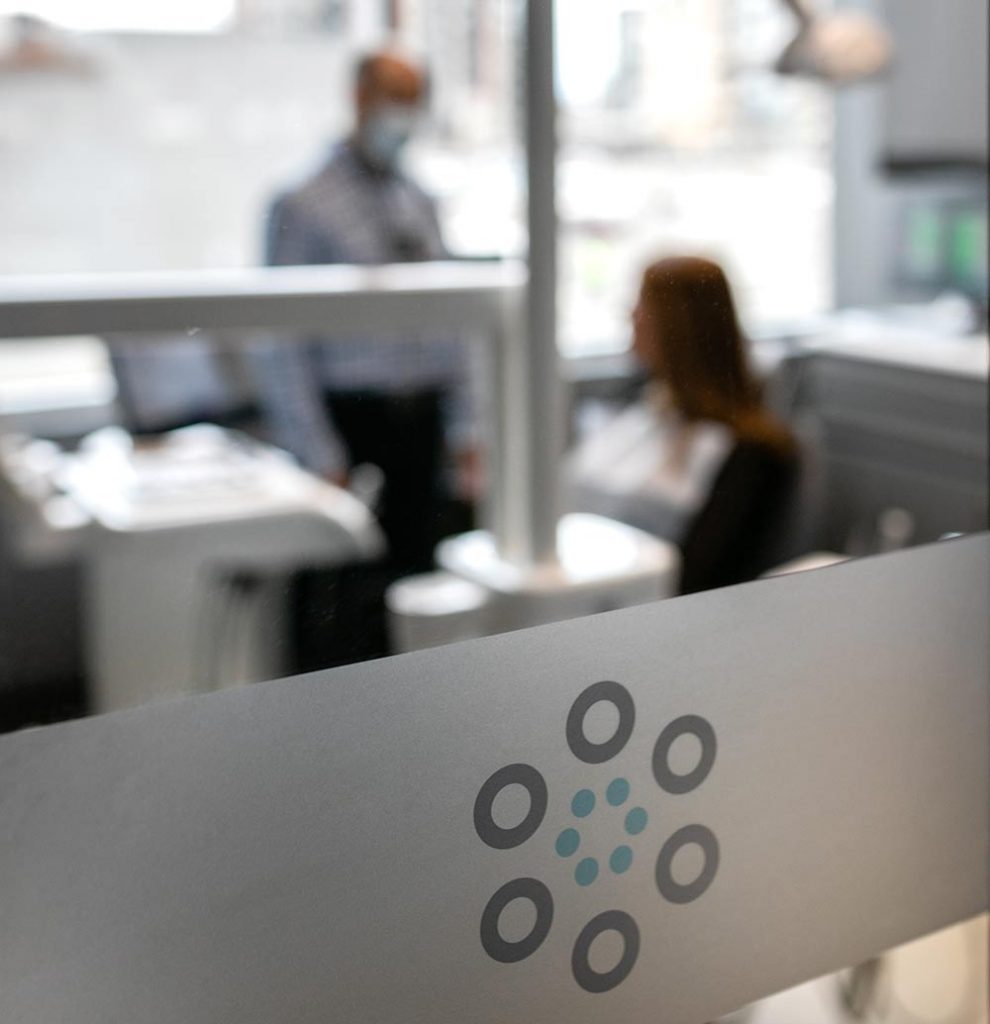 Don't see what you need? Chances are we do it.
We look forward to hearing from you.
Call us today or book an appointment online.